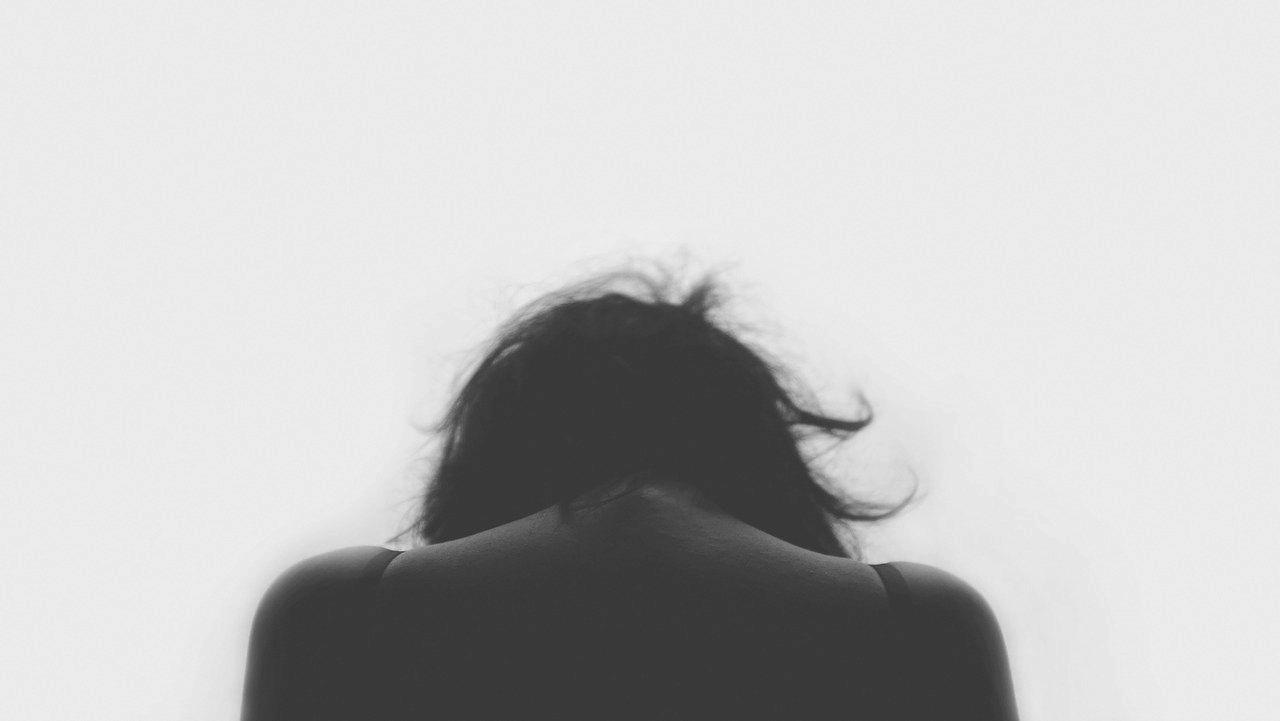 From the Voices of Domestic Sex Trafficking Survivors:

 

Photographic Expressions of Pain, Struggle, Beauty, & Hope
This project is dedicated to the survivors who courageously participated in this study, giving of their wisdom, their experiences, and their deeply creative selves through words and photography. This is also dedicated to every survivor who has not yet been seen, heard, or identified. May you find freedom and restoration
Introduction
Human trafficking is a human rights violation, enslaving women, men, and children around the globe.  The Palermo Protocol to Prevent, Suppress and Punish Trafficking in Persons defines trafficking as the recruitment, transportation, transfer, harboring or receipt of persons, by improper means (such as force, abduction, fraud, or coercion) for an improper purpose including forced labor or sexual exploitation.  Sex trafficking is defined as a commercial sex act induced by force, fraud, or coercion, or in which the person induced to perform such acts has not attained 18 years of age (UNOHCHR, 2000).
The photos on display come from a dissertation study conducted to directly highlight the voices of survivors and their expressed experiences, especially after separation from the trafficker.  As we seek to find the most helpful intervention, it seems responsible to consult with and learn from our greatest teachers, those who directly experienced this complex form of victimization.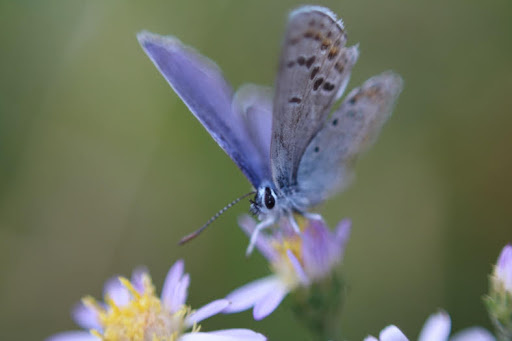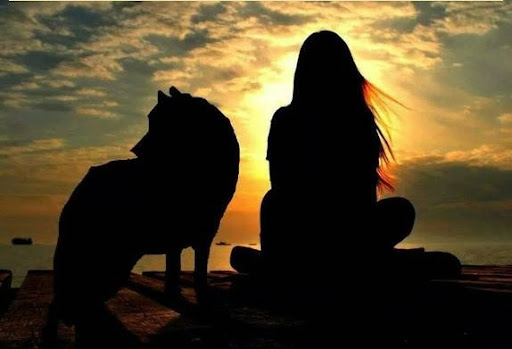 About the Voices of Survivors Project
Seven women participated in this photovoice study, six providing eligible photos.  They were instructed to take or gather as many pictures as they wanted over 30 days, with the only limitation of no identifying information, such as faces.  The prompt given was to take pictures and share a caption that expresses their experiences as a survivor.  The participants then participated in a focus group to together discuss the shared themes and messages of their pictures.  The following display includes their pictures in their chosen designated order.  Each participant also chose their identifying name or number displayed throughout the study.
Finally, they were asked how they wanted to share these photos with others.  They collectively expressed they wanted a national and global reach to learn through their photo journey.  Thus, the Voices of Survivors Project, a transportable exhibit, accompanying photo book, and social media are the fruit of their feedback and their willingness to share their experiences through these photographs.
What the Project Participants Want you to Know
"There is more positivity than negativity.  Being a survivor does not mean that everything is about the traumas that we have endured.   How big of a change it is to go from being in the life to be out of it.  Yet, we are able to see more than survive.  We can engage in the future.  We can see the world around us embrace new things and new experiences."
"It takes a lot of people to help someone come back to life and to experience life again.  It takes a connection.  It takes a connection with people.  It takes connection with God or your Higher Power.  It takes a connection with yourself.  It takes a lot of reflection. Survivors are just normal people going through everyday life, and trying to make a little difference." 
"It takes both survivors and allies to make changes."
"There is hope and that it is possible to see beauty even in the midst of the horrific things that have happened.  If we can see beauty, then we can communicate beauty because pictures are a form of communication.  Then if we communicate beauty, that creates hope and hope then gives us the ability to take another step into the future" (Grace).
"I hope others see the power of Photovoice and the ways that it can be utilized to give expression to an individual, and as a survivor, the ways that I have found healing in the midst of it and the ways that it can really share that narrative and not just share the narrative but also share the future as well. It doesn't just tell the past narrative, it can also share the creation of a future narrative. This is what I am leaving this experience with, which has been so powerful for me." 
Purchase Voices of Survivors Book
Perseverance, new life and new beginnings, self-care, little moments and little achievements, learning to find beauty in the little victories, security, independence, a visual picture of difficulty engaging in the "square" world, new experiences, trying and learning new things, survivors giving back and having passion to help others, visual picture of the realities, empowerment, able to be present in the moment but engaging in the future, different respect and empathy than most people have, she sees more deeply and does not overlook someone else's sadness and the reality, able to see something abstract, able to see things and appreciate it:

"To someone else it may seem bland, but she sees flowers she hasn't smiled in years, a ball to play and have fun with, and she is able to think for herself and see what she wants to see and sit down on a bench if she wants to. She is outside, enjoying her freedom, mental and physical"
(Participant, Grace)
Would you like to empower your next awareness event?
Dr. Heather Evans and the Voices of Survivors Project display is available for your next event. Dr. Evans brings nearly two decades of experience and knowledge that will empower and educate your attendees.
To learn more about how you can have Dr. Evans deliver her passion and knowledge to your audience, contact her team TODAY!